Almost 15% of pre-crisis bank loans in Romania have been deferred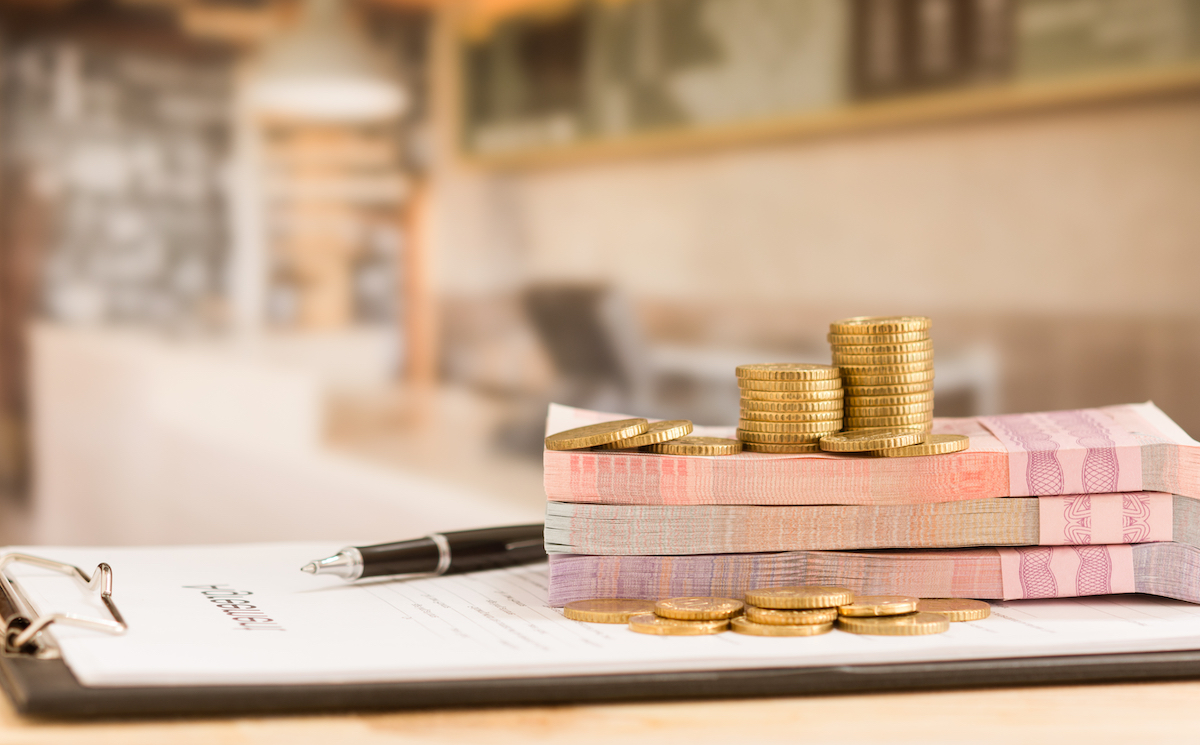 Some 14.7% of the loans Romanian banks had on their balance sheets at the start of the crisis in March – 41.8 billion RON (8.8 billion euros) – are subject to the repayment moratorium which expires at the end of the year, the National Bank of Romania (BNR) Deputy Governor Leonardo Badea revealed.
Some 564,000 natural and legal persons have used this facility offered by the Government in agreement with the BNR to support debtors whose income has been impacted by the COVID-19 crisis.
The government has reportedly negotiated with the banks to extend the moratorium, but the BNR is reportedly not involved in the talks, Economica.net reported.
The recent recommendations issued by the European Banking Association (EBA) indicate a maximum of nine months for the total duration of the moratorium, which means that Romanian debtors who filed an application in April-May can benefit from a few additional months at most. . In addition, the change of government risks leaving talks on this subject in limbo.
"The impact on the banking sector can be significant if, after the expiry of the moratorium, the financial situation of borrowers who have used this facility does not allow them to resume payment of their due dates," Badea said during 'a lecture, quoted by Ziarul. Financial.
Under the agreement, debtors are expected to begin paying interest accrued during the moratorium period immediately after its expiration, in installments. This predictably puts additional strain on their resources.
Outgoing Finance Minister Florin Citu announced that the government was discussing with the BNR and the banks an extension of the moratorium, but he stressed that such a measure must also be approved by the European authorities (European Banking Association).
Romanian banks were not obliged to make provisions for deferred loans under the moratorium, and only some of them decided to take such precautionary measures.
(Photo: Shutterstock)