Ottawa's $3 million Canada-Ontario Housing Benefit will help 400 households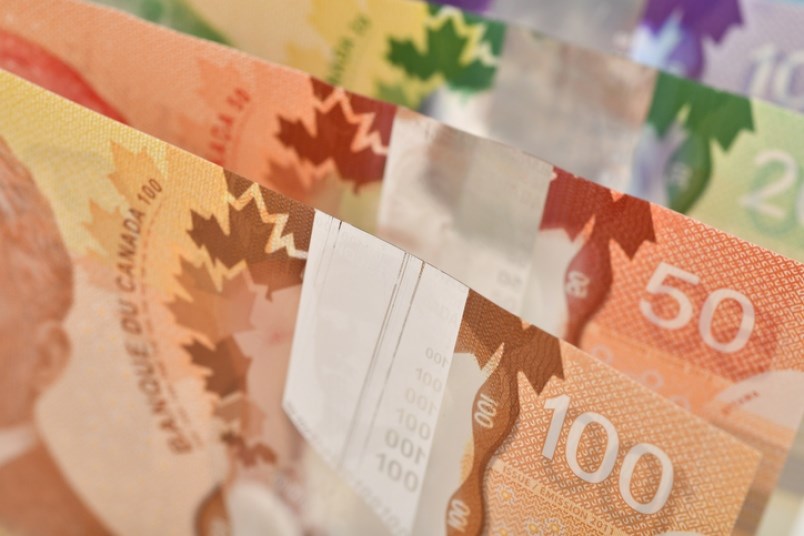 The program, now in its third year, will provide identified priority groups like survivors of domestic violence, seniors and more with a monthly grant of approximately $614 to help pay for housing costs.
About 400 Ottawa households are set to receive monthly subsidy relief of about $614 to help cover housing costs for permanent private market housing.
That's what the Community and Protective Services Committee is due to hear at its meeting on Thursday, April 21.
This is made possible by the Government of Ontario, which announced the third year of the Canada-Ontario Housing Benefit (ACLO), a provincially administered portable housing benefit (PHB) program that was created in 2019 as part of the National Housing Strategy.
In its third year, Ottawa will receive an allocation of $3,089,500.
"The PHB is also portable anywhere in Ontario if households choose to move later, giving them much more flexibility as their circumstances change," says the report, which will be presented at the committee meeting. . "This is not the case for rent-geared-to-income housing, as the subsidy is attached to the housing rather than the individual, and therefore the family will lose access to their subsidy if they have to leave the housing. for some reason. "
The first two years of the program allocated $1.8 million in 2021 and $2.48 million in 2022 to Ottawa.
The first two years of the program targeted single women and female-headed households with children, prioritizing Indigenous women in the first year, and households at risk of homelessness due to the end of the program. housing allowances transferable in 2021.
For 2022, the funding will be distributed as follows:
$100,000 will go to 20 households that house survivors of domestic violence and human trafficking;

$2,135,025 is reserved for 280 households for people at risk of homelessness;

$600,000 will go to 80 households with seniors and people with disabilities;

$100,000 will go to 20 households with Indigenous people;

The administration fee will cost $250 per application or $154,475, whichever is less.
The city states that demand will exceed allocated allocations and that eligible households will be selected from proposed priority groups based on their date of application to the centralized waitlist, those who wait the longest will be offered the benefit by first.
Provincially eligible priority groups, as well as priority groups recommended by City of Ottawa staff, who will be selected to apply for and access COHB include:
Survivors of domestic violence and human trafficking;

Households with children at risk of homelessness and households experiencing homelessness;

Seniors aged 60 and over and people with disabilities;

Native.
Staff also recommends that these targeted priority groups continue into 2023-2024 in the event that the program is extended for another year.
COHB is a federal-provincial portable shelter allowance program jointly funded by the provinces.
The objective of the program is to increase the affordability of rental housing by providing income-tested PHB to eligible households in need who are or are eligible to be on the waiting list for social housing.
According to the city, a total of 377 households secured permanent housing in the city through the assistance in the first two years of the program, with the average household receiving a monthly PHB of $614.
City Council will hear about this plan at the next meeting scheduled for April 27.